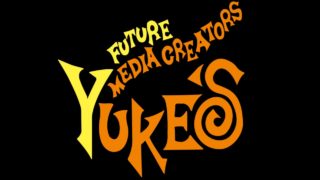 Yuke's
Yuke's is a Japanese game developer known for its wrestling games. Yuke's was the core developer of WWE games and until 2012, the company owned the New Japan Pro-Wrestling league.
In August 2019 publisher 2K confirmed Yuke's would no longer be working on the WWE 2K series.
The news marked the first time the Japanese studio hadn't been actively involved in the creation of a mainline WWE title for almost 20 years, having worked on the series since 1999's Smackdown for PSOne.
Yuke's had previously been the sole developer on the series under now-defunct publisher THQ. Following 2K's 2013 acquisition of the game rights, its own sports studio Visual Concepts was introduced as a joint developer.
Yuke's has its own proprietary real-time motion capture technology, ALiS Zero. ALiS Zero was created based on the developer's experience making animations for the WWE 2K games, it said. The technology uses AR cameras to render motion capture actor performances in real time.
Yuke's has used ALiS Zero mainly to power a series of "AR live performances" in Japan, featuring anime characters performing on stage and interacting with a live audience.
Yuke's News
Update: The game isn't currently planned to be coming to any gaming subscription services