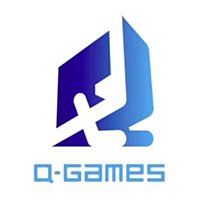 Q-Games
Q-Games is a game developer based in Kyoto, Japan.
The studio was formed in 2001 by British programmer Dylan Cuthbert, who previously worked on the original Star Fox for Nintendo.
Q-Games is known for its PixelJunk series of games, as well as handheld Star Fox games Command (2006) and 64 3D (2011).
Q-Games News
Until now the game has only been available on Switch
Update: The game is also coming to Nintendo Switch
Stylised beat-em-up is out now on iOS