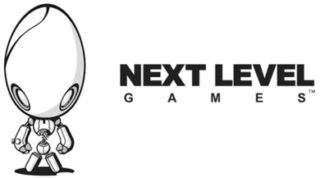 Next Level Games
Next Level Games is a Canadian game studio known for its collaboration with Nintendo.
The company has worked on titles such as Mario Strikers, Punch Out!!, Metroid Prime: Federation Force and Luigi's Mansion 2 and 3.
Next Level Games News
Vancouver studio has worked on several Nintendo games including Mario Strikers and Punch Out!!