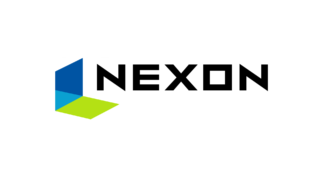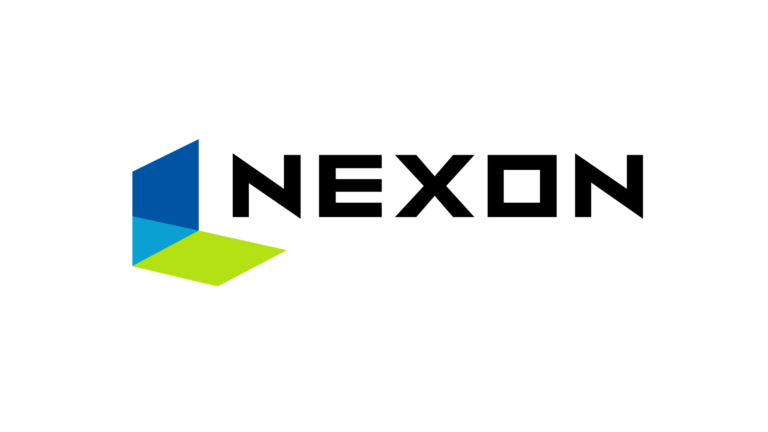 Nexon
Nexon is a South Korean-Japanese games firm specialising in online titles.
As of March 2020, it is the largest game company in South Korea and the third-largest game company in Asia outside Japan in terms of revenue and market capitalization.
Nexon News
South Korean games giant makes "long-term friendly investments"