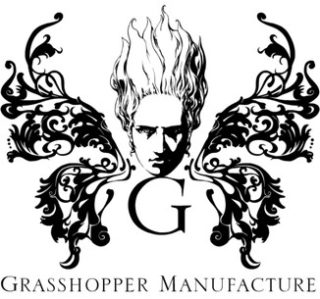 Grasshopper Manufacture
Grasshopper Manufacture is a Japanese game studio based in Chiyoda-ku, Tokyo and owned by GungHo Online Entertainment. Founded by the famed Suda51 and is best known for The Silver Case, Killer 7 and the No More Heroes Series.
Grasshopper Manufacture News
CEO Suda 51 says the deal will help the No More Heroes studio create "more good content"