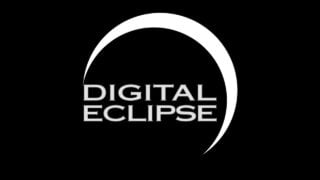 Digital Eclipse
Digital Eclipse is a development studio based in California.
The studio was founded as Digital Eclipse in 1992 and was renamed Backbone Entertainment in 2004. When Backbone closed down in 2012, the Digital Eclipse name was acquired by Other Ocean Interactive, a studio formed by former Backbone developers.
Digital Eclipse specialises in retro compilations.
Digital Eclipse News
It's the second studio the publisher has bought in 2023, following NightDive
Early access to the remake of the 1981 classic starts today on PC