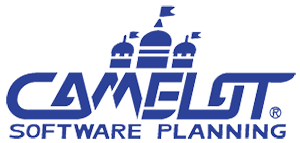 Camelot Software Planning
Camelot Software Planning is a Japanese game developer best known for its Mario sports games.
The studio first made its mark with the Shining series on Sega consoles in the early '90s, including Shining in the Darkness, Shining Force and Shining Force II.
It then developed the first Everybody's Golf game on PlayStation and from there went on to handle the Mario Golf and Mario Tennis series for Nintendo.
It's also responsible for the Golden Sun series of handheld RPGs.
Camelot Software Planning News
Camelot's sporting gem will arrive next week