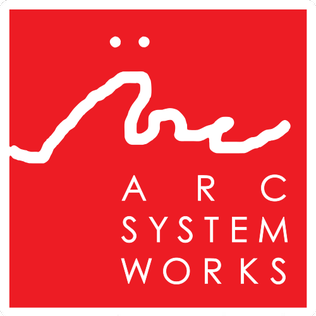 Arc System Works
Arc System Works is a Japanese game developer based in Yokohama and is best known for their work on various fighting games including Dragon Ball FighterZ, Blazblue, Guilty Gear and Persona 4 Arena Series.
Arc System Works News
"I know this may cause anxiety, especially for BlazBlue users. I am truly sorry for this."
Publisher announces partnership with Arc System