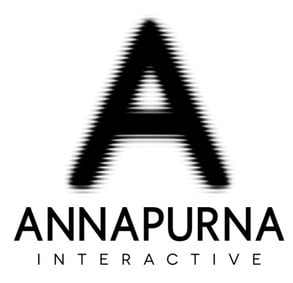 Annapurna Interactive
Annapurna Interactive is an American game publisher based in West Hollywood, California, best known for publishing What Remains of Edith Finch, Outer Wilds and Sayonara Wild Hearts.
The games publisher is a subsidiary of Annapurna Pictures, a movie and television production company.
Annapurna Interactive says it aims to publish games that are "personal, emotional, and original".
Annapurna Interactive News
It will be the first new Blade Runner game in over 25 years