These new Sega Mega Drive shoes cost more than the Mega Drive did
Designer sneaker company Lavair is collaborating with Sega for these pricey pumps
Chris Scullion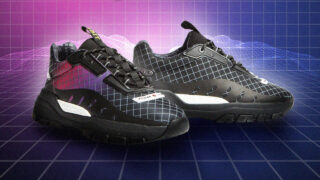 This is a blog post, where VGC writers post irreverent and (occasionally) entertaining coverage of video game culture.
The worlds of video games and shoes have collided frequently in recent years.
Whether it's been retro Nintendo VANS, the Puma X Sonic collaboration or the more recent Nike PlayStation trainers, it's safe to say that anyone into both joysticks and jogging has already had ample opportunities to merge the two.
Now it's time for "everyday luxury lifestyle brand" Lavair to get in on the act, and the result is certainly one of the more expensive we've seen.
In case you aren't familiar with it, Lavair was "born out of a mindset that everything is possible" and is "supported by a tribe of creators breathing life into the unknown". When you run that through Google Translate and choose 'PR gubbins' that translates to "we make expensive shoes".
Indeed, the company was "inspired by the runway's innovative response to the lifestyle sneaker market", which is why it's teamed up with Sega to release two pairs of shoes and two accompanying baseball caps.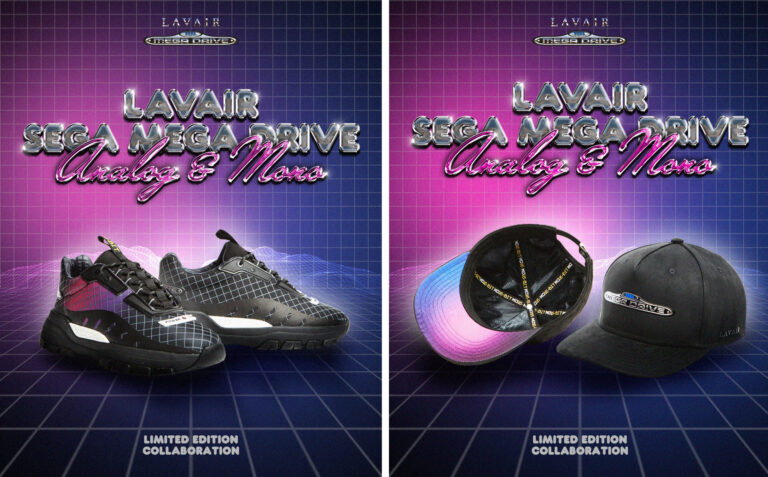 The EXO Sega Mega Drive Analog has a pink/purple hue to it, designed to match the original packaging the Mega Drive came in.
Meanwhile, the EXO Sega Mega Drive Mono goes with a simpler grid pattern with no colouring, making it look more like the game packacking.
The shoes themselves look fine, but the price may raise some eyebrows – each pair will set you back £200 ($270), while their accompanying baseball caps will cost you £50 ($70) each.
For reference, the actual Sega Mega Drive itself didn't even cost that much when it launched in the UK at a price of £189.99.
We're all for seeing video games appearing in non-gaming collaborations – we even nearly bought the Tetris cosmetics kit even though we don't wear makeup.
But at £200 we'd imagine even Sonic might say: "Hmmm, maybe I'll just go barefoot today".
Related Products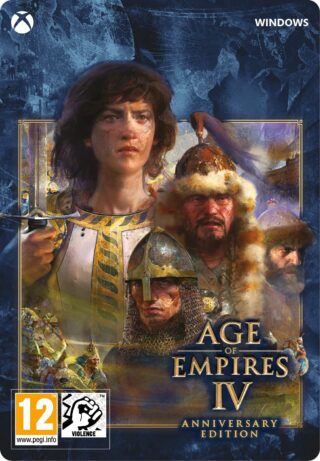 Age of Empires IV: Anniversary Edition – Windows Digital Code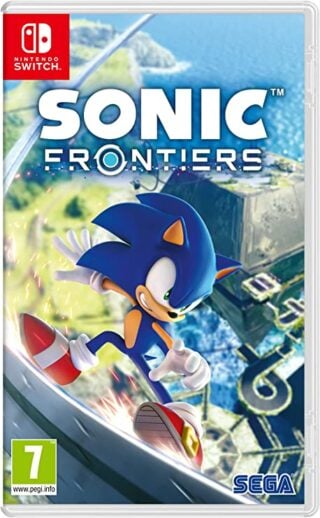 Sonic Frontiers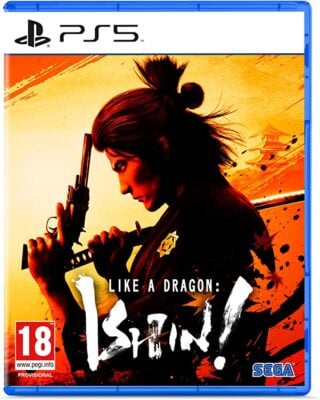 Like a Dragon: Ishin! (PS5)
Other Products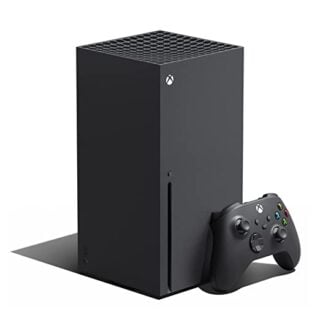 Xbox Series X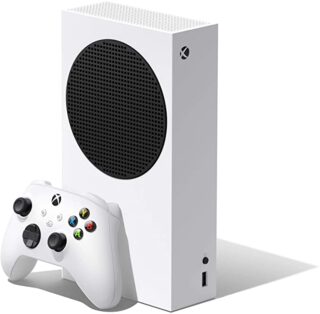 Xbox Series S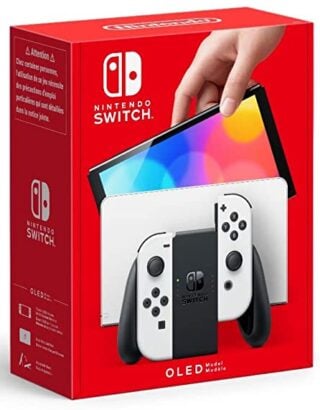 Nintendo Switch OLED
Some external links on this page are affiliate links, if you click on our affiliate links and make a purchase we might receive a commission.