Support VGC by completing the Gamer Network community survey
Help us grow by sharing your gaming habbits
Andy Robinson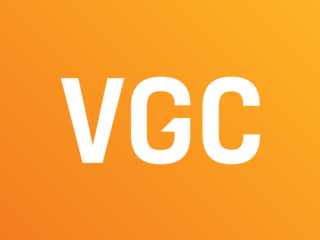 This is a blog post, where VGC writers post irreverent and (occasionally) entertaining coverage of video game culture.
Today we're inviting VGC readers to support the site by completing the 2020 Gamer Network community survey.
Following our earlier VGC readership survey, the Gamer Network survey helps us better understand your gaming habits for VGC and our partner sites to continue delivering content and advertising that's relevant to you.
VGC is an independent publication owned by 1981 Media Ltd, but our partnership with Gamer Network allows us to utilise its business expertise and keep VGC healthy. We also get to work with lots of lovely, talented people who help make us better at what we do.
The survey should take just a few minutes to complete, and all data collected will be done so entirely anonymously.
VGC has enjoyed a tremendous first 11 months, but we're always looking to improve and appreciate any feedback you can provide.
We look forward to your input and thanks for reading!