Remembering the original European Super League… on Dreamcast
Don't worry everyone, we've been through this before
Chris Scullion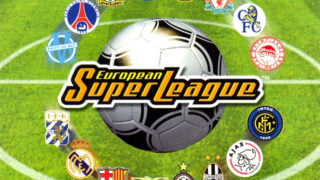 This is a blog post, where VGC writers post irreverent and (occasionally) entertaining coverage of video game culture.
Anyone with the slightest interest in football will be aware of the civil war currently ongoing with regards to the European Super League.
What many seem to have forgotten, however, is that long-time video game fans have been well prepared for this situation, mainly because we already went through it back more than two decades ago.
European Super League was released on the Dreamcast, PlayStation, PC, GBA and Game Boy Color back in September 2000, and had a very similar concept to the idea currently being bandied around by Europe's alleged top-flight turncoats.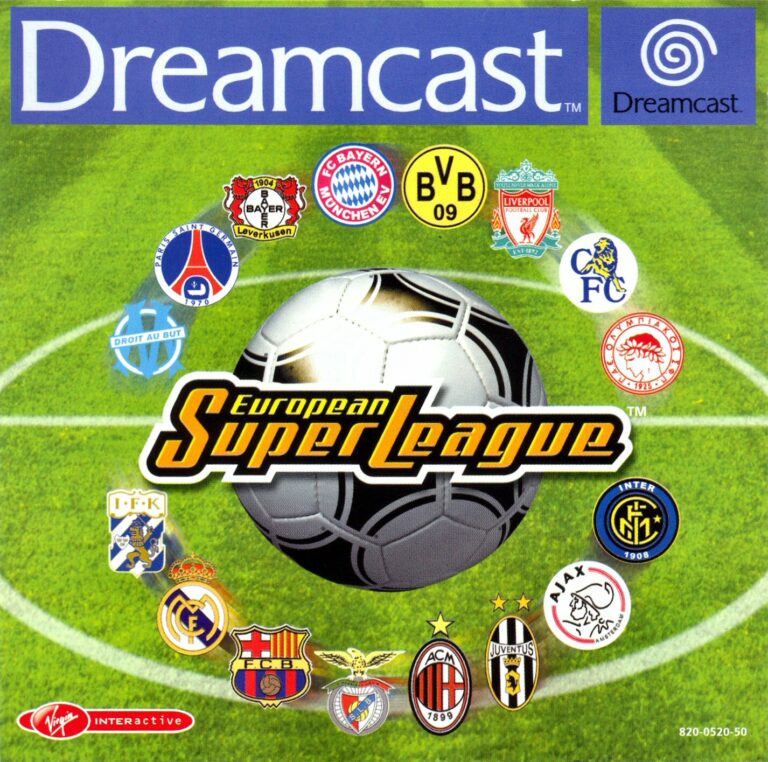 16 of the best teams from around Europe were brought together to take part in a special league tournament, with nary a single argument or threat to ban its players from the World Cup.
"The European Super League may not exist yet," the back of the box reads, "but it probably will soon." It would appear that publisher Virgin Interactive was employing soothsayers back in the day.
Much like the modern European Super League, the 2000 video game version also seemingly invited its clubs based on their brand value rather than anything they'd actually accomplished.
People currently wondering why the likes of Arsenal and Spurs have been invited to an elite tournament when the latter in particular has a trophy cabinet emptier than a graveyard after a zombie apocalypse would also have been confused at the time by the game's decision to only include Liverpool and Chelsea during a period dominated by Manchester United.
Despite this, the virtual league sounded on paper like a more enticing prospect than the one currently being proposed, mainly because it wasn't dominated by teams from just three countries.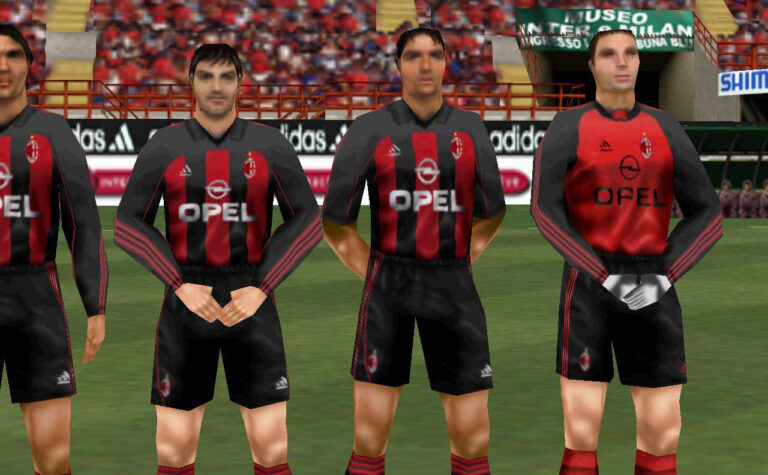 Instead, a total of nine nations were represented in the game, with even three German teams involved – they may be sticking to their principles now, but 20 years ago they buckled like a drunk's legs.
The teams included were:
Liverpool
Chelsea
Marseille
Paris Saint Germain
Bayer Leverkusen
Bayern Munich
Borussia Dortmund
Olympiacos
Inter Milan
Juventus
AC Milan
Ajax
Barcelona
Real Madrid
Benfica
IFK Göteborg
Naturally, with Celtic not being invited the whole thing should have been a write-off in the first place, but that's still a healthy mix of clubs, rather than half the league being taken up by Premier League teams.
How was the game itself though? Well, it actually wasn't bad. It was developed by Crimson Studio, the same team that had previously worked on Virgin's PS1 title Viva Football, and was an adequate enough take on the sport. Here's a suitably low-res trailer taken from a Dreamcast demo disc:
The problem was, Konami had already established itself as the king of football games by that point with ISS Pro Evolution, so most other football games at the time (FIFA excluded) were generally ignored. Which is probably why most of you reading this are only just hearing about it for the first time.
It's hard to tell what's going to happen in the coming months as the arguments rage on about the modern European Super League. Will it happen? Will the clubs back down and spout some rubbish about "listening to their loyal supporters?" Who knows.
If the original, 'proper' 2000 video game European Super League is anything to go by, though, we'll all have probably forgotten about this drama 20 years from now.