Merry Christmas from VGC!
Usual posting resumes January 2nd
Andy Robinson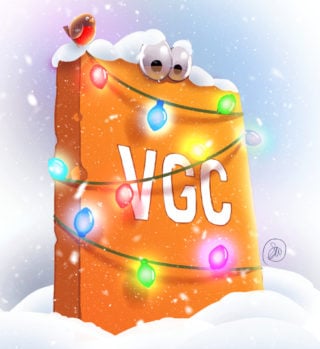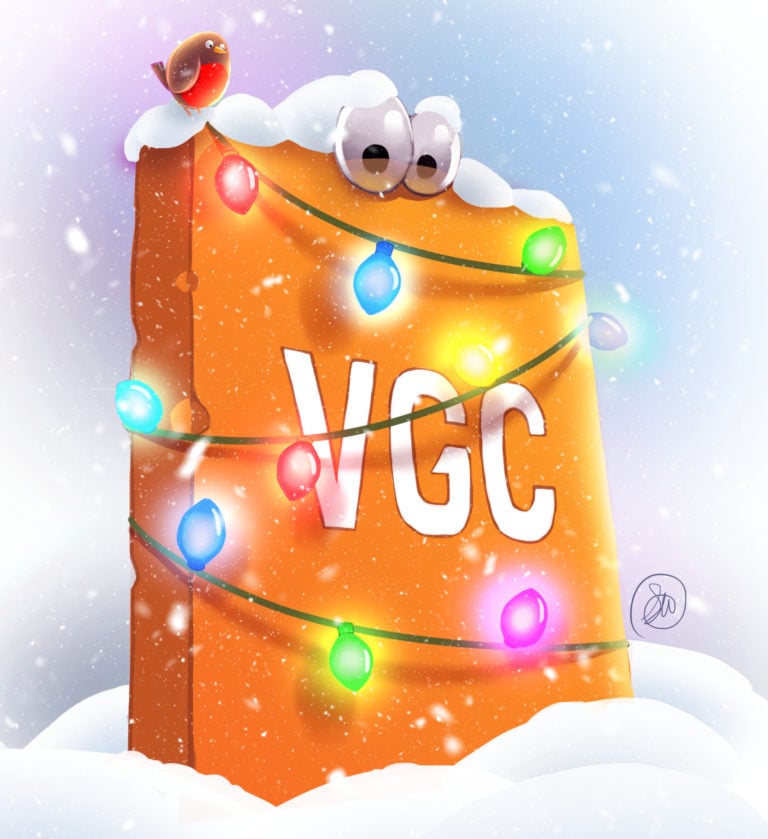 This is a blog post, where VGC writers post irreverent and (occasionally) entertaining coverage of video game culture.
As VGC's regular posting ends for 2019, we'd like to wish all of our readers a pleasant holiday break and a very happy new year!
The VGC news team will return full-time on January 2nd, when our usual publishing hours will resume.
Until then, we'll be irregularly updating the site during the Christmas break and republishing some of our best features you may have missed from the start of the year.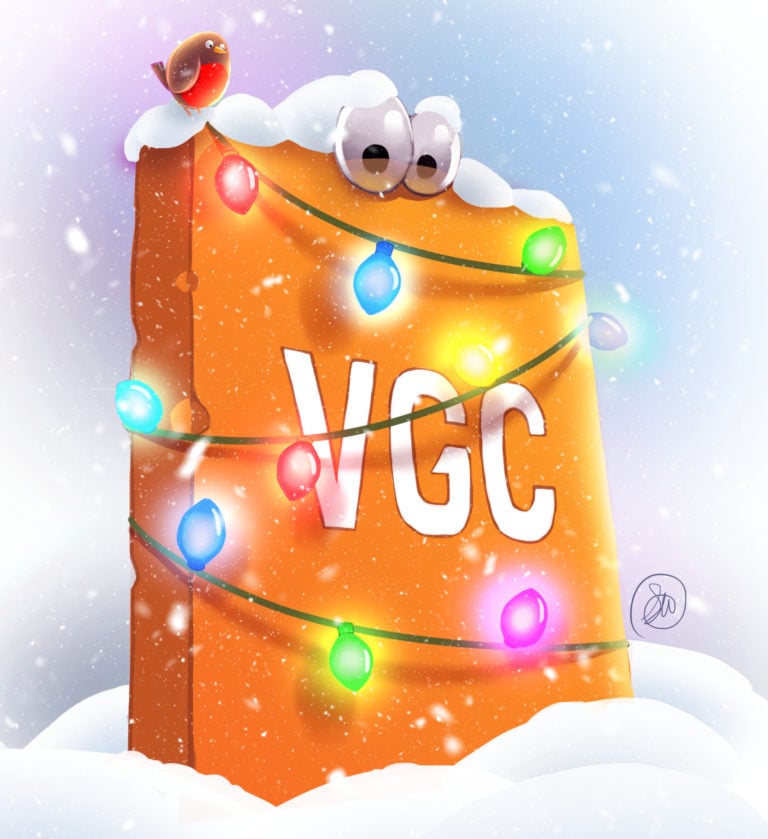 The first features we've published today are an examination of the rarest and most expensive video games and Chris Scullion's list of the best GameCube games.
Thanks to everyone who visited, commented and shared in VGC's first year. We'll see you again in a week for what's sure to be a very exciting 2020!
Best,
Andy