Merry Christmas from VGC!
Look out for our 2020 Awards and 2021 game previews during the Christmas break
Andy Robinson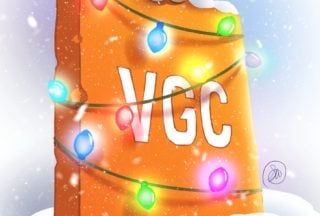 This is a blog post, where VGC writers post irreverent and (occasionally) entertaining coverage of video game culture.
As the VGC team ends our regular posting for 2020, all that's left is to wish you a very pleasant holiday break and a happy new year!
The VGC news team will return full-time on Monday, January 4, when our usual publishing hours will resume.
Until then, we'll be irregularly updating the site during the Christmas break, as well as publishing an extensive list of features including our 2020 Awards and a look at the biggest games of 2021.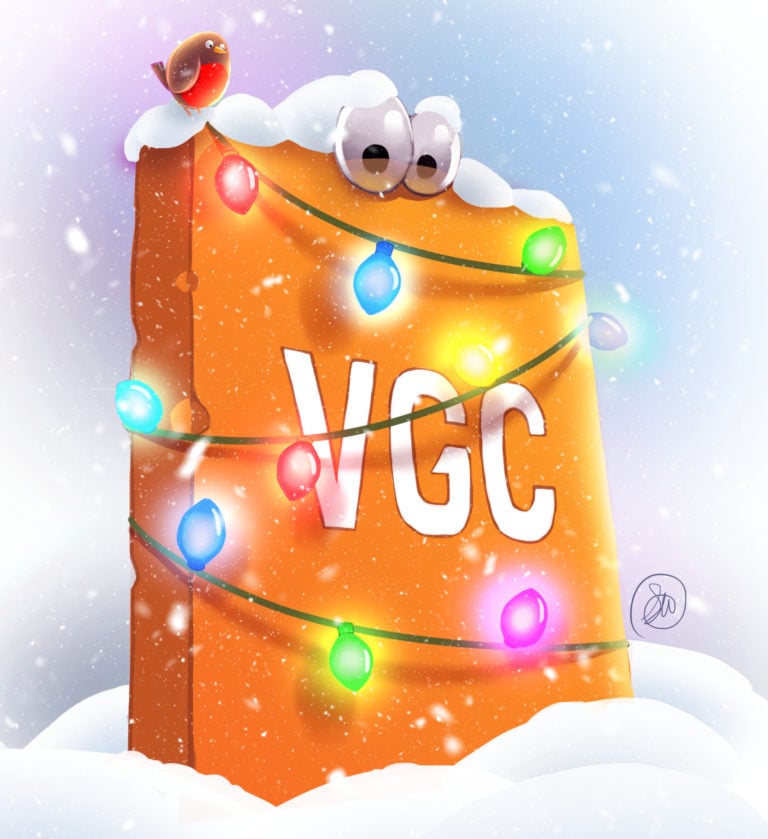 Our first 2020 Award feature has been published this afternoon, which honours VGC's Person of the Year, Phil Spencer. Plenty more Awards will be published over the next week and if you find a chance to browse in between cheese boards and movie re-runs, we'd very much appreciate it!
2020 has been a year in which video games have perhaps never been more important for their escapism and social powers. Despite the challenging conditions for everyone, we've enjoyed covering the headlines for you.
Thanks to everyone who visited, commented and shared in VGC's second year. We'll see you again in ten days to do it all over again.
Best,
Andy