Blog: Mario Sunshine and Galaxy could look amazing on Nintendo Switch
Andy Robinson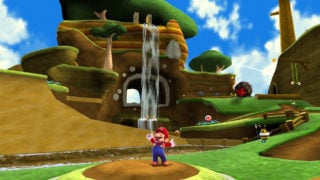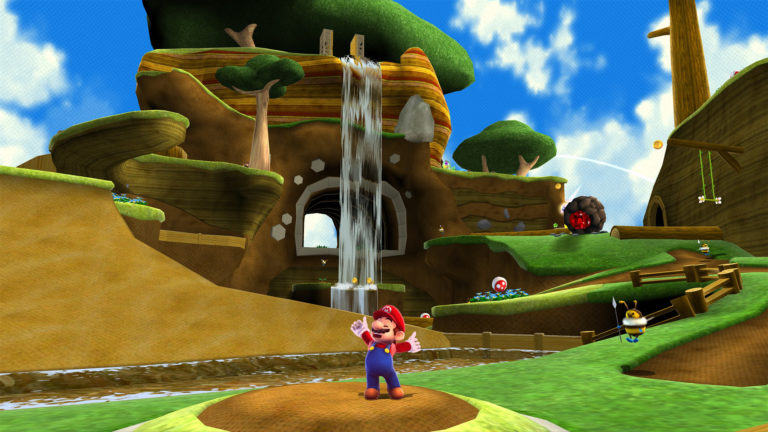 This is a blog post, where VGC writers post irreverent and (occasionally) entertaining coverage of video game culture.


No, it's not an April Fools gag: 3D Mario games are being remastered for Nintendo Switch, including fan-favourites 64, Sunshine and Galaxy.
But how well have these decades-old platformers aged, and what would they look like under the microscope of modern HD graphics?

Thankfully, there are plenty of PC emulation projects which offer a glimpse of how classic 3D Mario games could look on Nintendo Switch.
In the case of Wii's Super Mario Galaxy, we already have an official example of the game running on Nvidia Shield TV in China. Crucially, the Shield shares the exact same processor as the Switch itself.
Meanwhile Super Mario Sunshine's colourful art style clearly adapts well to a higher resolution image, as you can see from the PC emulation footage below.
And Mario 64? Just be content that it's still an incredible piece of video game history.
… though wouldn't it be incredible if it was this version we got?
Related Products
Other Products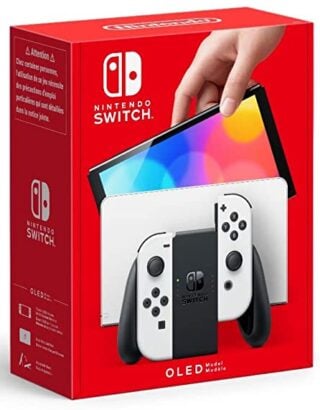 Nintendo Switch OLED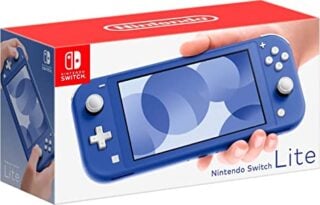 Nintendo Switch Lite
Some external links on this page are affiliate links, if you click on our affiliate links and make a purchase we might receive a commission.