Koch's E3 presentation didn't show the games, so we will
Koch's Prime Matter label has some genuinely interesting stuff on the way
Chris Scullion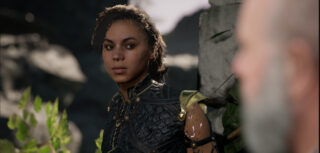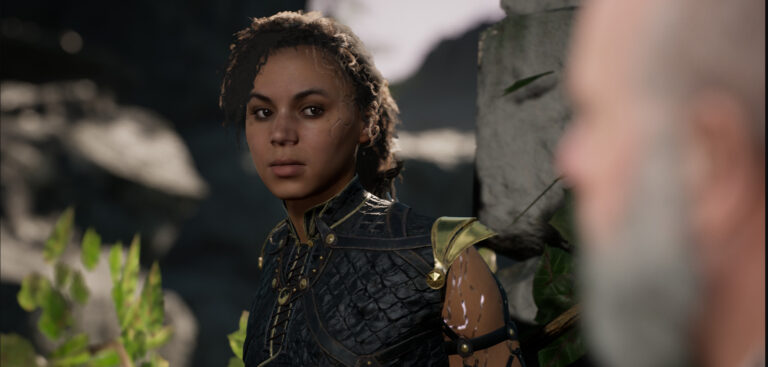 This is a blog post, where VGC writers post irreverent and (occasionally) entertaining coverage of video game culture.
Koch's first ever E3 show was supposed to introduce the games being released on its new Prime Matter label.
Instead what viewers got was nearly two hours of Zoom interviews with developers, with only around 13 minutes of footage.
As a result, many today have been hammering Koch for its debut show. Personally, as someone who's been covering E3 for 15 years now, it may just be the most disappointing event I've seen.
What's more frustrating, though, is that it could have easily been so much better. I know, because I've seen what Koch could have shown.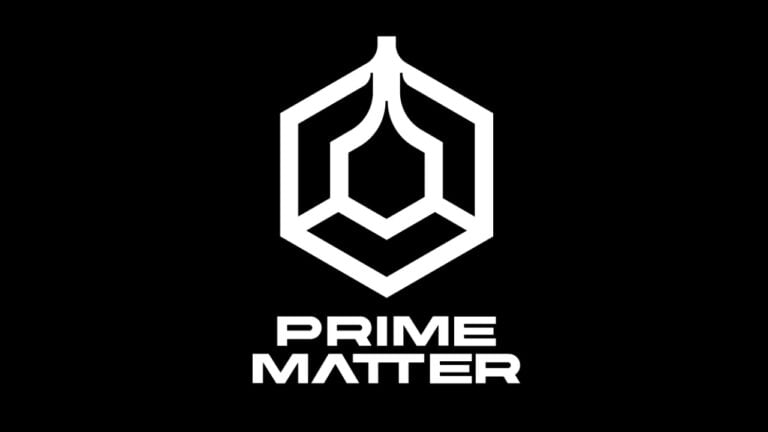 On June 1, Koch invited the press to attend a pre-E3 briefing where, via Discord, many of the world's games media watched over an hour of footage of its upcoming Prime Matter games, ahead of the official reveal during the Summer Game Fest kickoff show.
The unspoken assumption was that the opening Prime Matter trailer we were shown would appear at Summer Game Fest (which it did), and that the other hour or so would be shown during the Koch presentation the following night (which it certainly wasn't).
We weren't allowed to record that footage, but following the presentation we were also given a bunch of screenshots for each of the games (except Payday 3 and Painkiller, which are very early in development).
I came away from the pre-briefing quite excited about Koch's upcoming presentation. I even tweeted that people should keep an eye out for it, to make sure it wasn't ignored.
My takeaway from the pre-briefing was essentially "here's a bunch of new games, many of which are brand new IP, and most of them look like they could be decent. It's going to be a breath of fresh air to have an E3 presentation like this". I was excited to see how people would react.
Instead, the reaction has been almost universally negative. The GameSpot YouTube video showing the presentation has nearly twice as many dislikes than likes, while Kinda Funny renamed its live reaction video "Don't Watch This".
At the risk of sounding like a school teacher, I'm not angry, I'm just disappointed. These games deserve better, and at the very least people deserve to see them.
Here, then, is an actual look at the games Koch Media is planning to release through its Prime Matter label.
---
The Chant
Pretty much nothing was shown of this interesting looking action horror game.
The Chant's protagonist is a member of a new age cult, which decides to travel to a remote island for a spiritual retreat.
Unfortunately, it turns out the island has a bit of a spiritual past of its own, and it's one that will make you want to retreat in a different way.
The press was shown pre-alpha footage of the game, which looked quite impressive considering how early it was. This footage wasn't shown at the public event.
The Chant is due for release on PC and consoles in 2022.
---
Crossfire Legion
This is a real-time strategy game currently in development by Blackbird Interactive and Smilegate Entertainment.
It's planned for release in 2022 and will be coming to PC.
Its development team includes staff who have worked on Homeworld, Company of Heroes and Dawn of War.
---
Dolmen
Developed by Brazilian developer Massive Work Studio, Dolmen is a third-person action RPG.
The game is inspired by the works of HP Lovecraft and modern pop culture, and is designed to "show how merciless the universe can be outside the known parameters we are accustomed to," according to the game's press release.
The Dolmen in the title is a mysterious crystal, whose secrets are revealed as the game progresses.
Dolmen is due to release on PS5, PS4, Xbox Series X/S, Xbox One and PC in 2022.
---
Echoes of the End (working title)
This third-person action-adventure game is in development at Icelandic studio Myrkur Games.
It's being developed in Unreal Engine 5 and has players taking control of Ryn, who has the ability to manipulate and destroy matter.
Of all the games the press was shown at Koch's pre-briefing, Echoes of the End was the most visually impressive, which is why it's even more frustrating that the footage I saw wasn't shown to the public.
Instead, Koch simply offered a lengthy interview with two of the game's developers, leaving viewers confused as they watched people talking at length about a game they had never seen.
Here's an actual look at why it's worth keeping an eye on.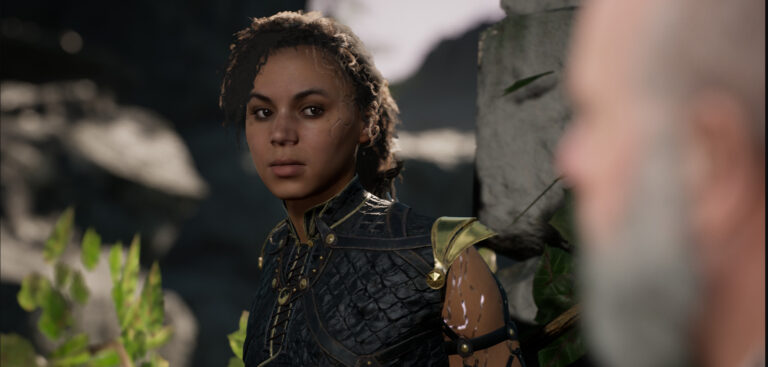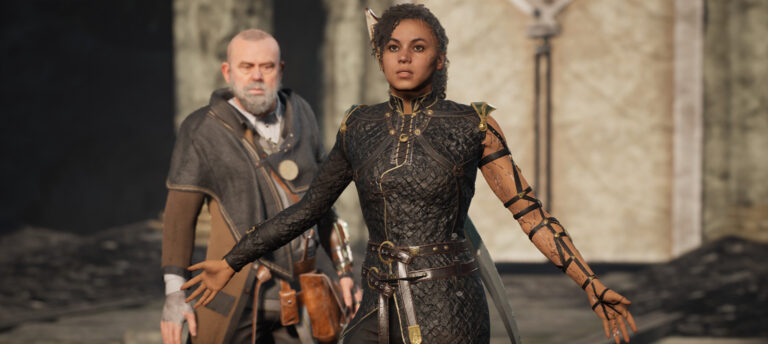 ---
Encased
This was one of the few games where what we were shown matched what was shown at the presentation. The entertaining trailer gave fun vibes of the original Fallout, and that's deliberate.
The game is set in an alternative 1976, inside a huge artifact called the Dome, which is discovered in a remote desert and contains incredible technology inside.
Once living creatures enter the Dome they can never leave, so you have to choose one of five disciplines – science, engineering, security, management or convict – and survive when a "cataclysm" happens early on that turns life inside the Dome into a living nightmare.
Encased is being developed by Dark Crystal Games and is due for release on PC in September.
---
Final Form (working title)
Final Form is an FPS that's so early in development that the press was only shown the same trailer the public saw during Koch's event (which you can see below).
It's being developed by Polish studio Reikon Games (who previously made the excellent Ruiner), and is a sci-fi FPS in which players control a humanoid avatar of a sentient spaceship.
According to a press release, the game "expands beyond the edge of the known Universe, in a race against an unstoppable plague, to protect the last celestial being, essence of life and creation".
Final Form doesn't have a release date yet, but it'll be coming to PC and consoles. One day.
---
Gungrave G.O.R.E.
The sequel to cult PS2 game Gungrave was actually originally announced way back in 2017, but since then people have been wondering if it's been scrapped.
It hasn't, and according to Koch it's going to be coming to PC and consoles next year.
We were shown a fun and delightfully gory cutscene in which a poor lad's head was twisted around 180 degrees, but the clip was admittedly very early and some of the sound effects weren't in place.
Rest assured, though, it's definitely still on the way.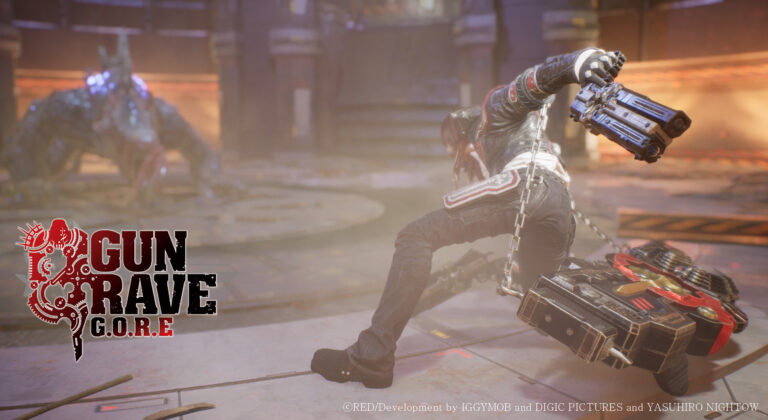 ---
King's Bounty II
The first of the 12 games set to be released, King's Bounty II is set to come to PC and consoles on August 24.
It's a tactical turn-based RPG set in the world of Nostria, where "conspiracies, sabotage and necromancy are overshadowing the country".
The game has been in development for four years, with the 150-strong 1C Entertainment producing a game with more than 200 unique characters and a script more than 200,000 words long.
The presentation only showed a cinematic trailer, so here are some new screenshots.
---
The Last Oricru
Another game that launched straight into a developer interview without any actual footage being shown, The Last Oricru is a third-person action RPG with a potentially interesting premise.
At a glance – the glance you can finally get below, that is – the game looks like a typical middle age era adventure game with plenty of swords, crossbows and the like, as well as a split-screen couch co-op mode.
The footage the press was shown, however, also included an odd sci-fi section where the player wakes up naked in a sleep pod and is promptly stabbed in the crotch by a monster with a big sword.
The press release states that the game's "worst enemies don't fight with swords and axes, but with words," and that seemed to make sense in the footage we were shown, where players' dialogue decisions can have a noticeable impact on the way certain missions play out.
---
Painkiller
Sorry, Painkiller fans, but the press wasn't shown any of the new game either – it's just far too early in development.
With Saber on development duties for the new Painkiller, this will mark the third developer in as many games for the series, and the first time it will be handled outside of Poland – the first game was developed by Warsaw-based People Can Fly, whereas its part-remake, part-sequel Hell & Damnation was handled by The Farm 51, a studio co-founded by former Painkiller staff.
Even this image, which we used to illustrate our story on the announcement, is from an old game. And yet, here we are using it again, just so you have at least something to look at.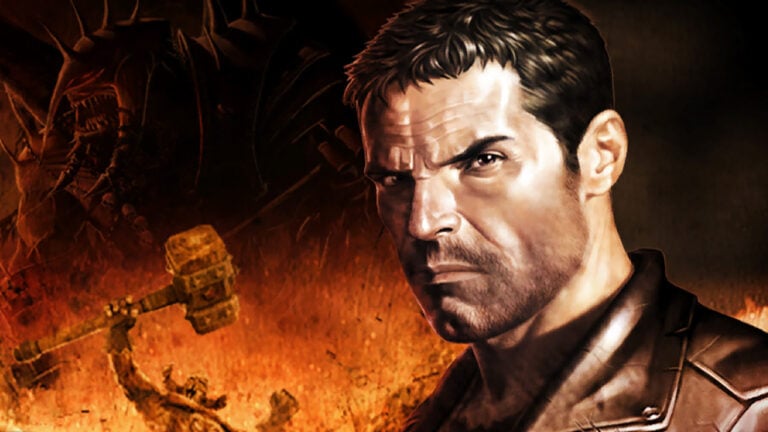 ---
Payday 3
Given that it's still a couple of years away, it's no surprise that all we got for Payday 3 is this single image.
At its presentation, Koch showed a similar video to the one the press was shown, giving some background on the series.
"The Payday universe has an ongoing narrative that has been created over the years", game director Erik Wonnevi explained in the video.
"The Gang has built a reputation by going after the highest profile targets, setting up some of the craziest heist plans and going up against some of the most powerful of enemies. And through all of this, the Gang keeps coming out on top.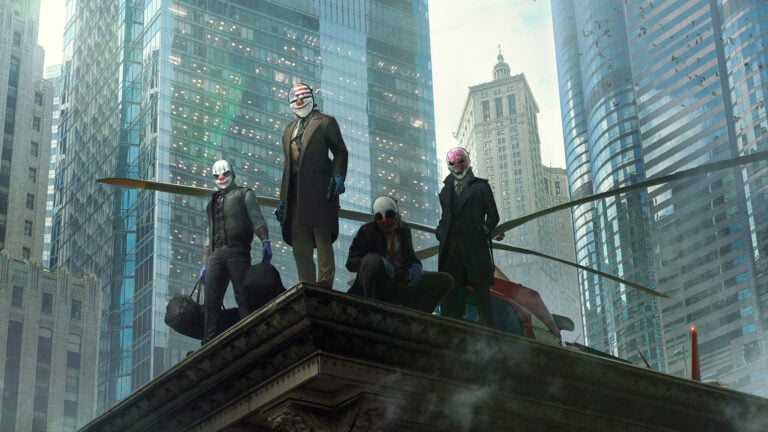 "In their exploits, the Gang has become, as they call it, the tightest crew ever. The wider criminal underworld of Payday lives its own life where movers and shakers want a piece of the action, or a piece of the Payday Gang.
"In the Gang's life of crime they are way past the point of no return, and as we look ahead for what's to come, the gang will learn that there's no rest for the wicked."
---
Scars Above was the only game that was allocated a decent chunk of gameplay during Koch's presentation.
Naturally, then, it's one of the only games that we were given no screenshots for.
The game is a sci-fi action adventure game that has more than a little bit of a Returnal vibe to it.
Koch hasn't even uploaded the 7-minute footage to its official Prime Matter YouTube channel, so here's GameSpot's recording of the footage for now.
---
Hopefully all the above will demonstrate that Prime Matter does actually have some interesting stuff on the way. Even if they didn't show it.
Related Products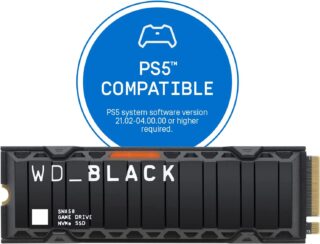 WD_BLACK 500GB M.2 SSD with Heatsink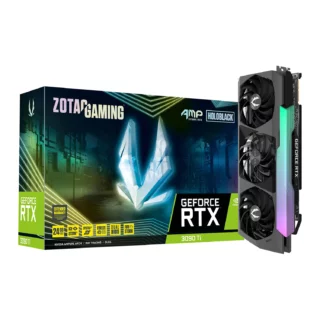 NVIDIA GeForce RTX 3090 Ti 24GB
Other Products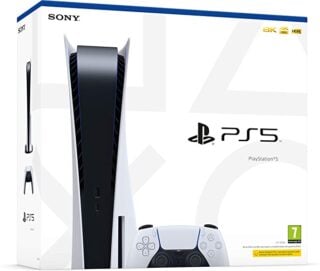 PlayStation 5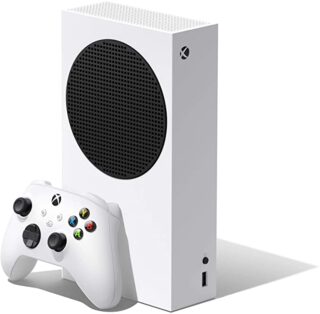 Xbox Series S
Some external links on this page are affiliate links, if you click on our affiliate links and make a purchase we might receive a commission.