Discord's new logo isn't exactly blowing its users away
We never thought a font would annoy so many people
Chris Scullion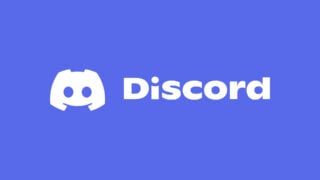 This is a blog post, where VGC writers post irreverent and (occasionally) entertaining coverage of video game culture.
Cast your mind back to last June, when Discord announced it had big plans in store.
Sick of being associated with gaming all the time, the platform was going to get a big revamp as part of a rebranding exercise.
"Many of you told us that the biggest misconception you hear about Discord is that it's 'only for gaming', but you feel Discord's for 'literally everyone' and 'for anyone who likes to talk'," said Discord founder and CEO Jason Citron at the time.
Well, now Discord has revealed its new logo, and seemingly everyone who likes to talk has decided to use that power to tell them that it's a pile of old guff.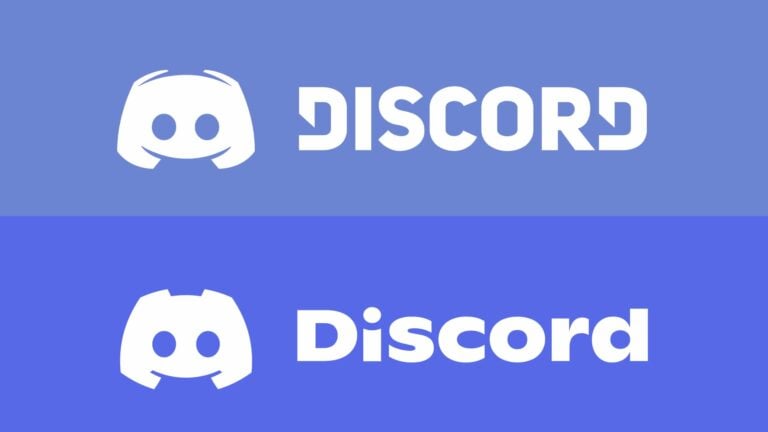 In a new blog post declaring today to be Discord's "blurpthday" (because brands being quirky is still a thing), the new logo was unveiled, showing a slightly modified icon of its mascot and a new font that hasn't gone down too well, because it turns out everyone on the internet is a font expert now.
The site's mascot, who apparently was called Clyde all along, has had his edges reshaped a bit, most notably so "the old antennas look a bit more like shoulders now". Or in other words, they look less like shoulder buttons because of the whole 'not just for gamers' thing.
Clyde will now also be able to express himself with various emotions when the need arises. After all, according to Discord, "a good amount of fan art depicts Clyde with expressions".
We've done some extensive research and we've come to the conclusion that the optimal number for "a good amount" of Discord-themed fan art should roughly be zero Discord-themed fan art.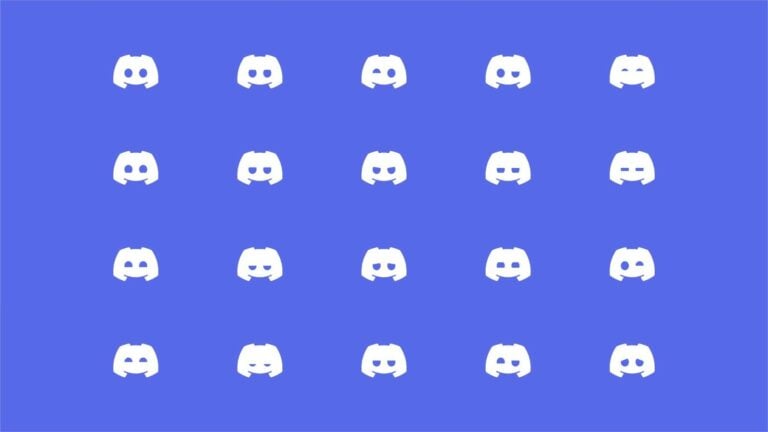 That famous Discord blue is now an ever so slightly darker blue, which Discord is describing as 'blurple', because Hex Colour #5865F2 isn't quite as catchy.
"We wanted to bring more energy to Discord for our entire colour palette by brightening up the colours to be more bold and playful," says Discord, which is a suitably colourful way of saying "we moved the cursor down the palette a bit in Photoshop".
As for the new font… well. Apparently it's a tweaked version of the font Ginto, which isn't really important because it turns out everyone has decided to moan about it anyway. The top reply to Discord's tweet is someone asking other users to come up with a better font, a challenge that has already seen nearly 800 replies.
Finally, Discord also has a new slogan. Just six months ago it had introduced a different new slogan, which was "your place to talk", but that seemingly wasn't abstract enough so now it's "imagine a place".
The idea is that they can attach things to the end of that to make numerous ads, including one example that says "imagine a place where friendship is not a request, it just sorta happens", which sorta ignores the fact you have to accept an invite to join a Discord server.
Ultimately, the only place we'd like to imagine is one where this isn't an issue. We've obviously had a bit of fun with the rebranding in this article to try and raise a smile, but the reality is that while this whole exercise may be a little on the pointless side, it could be argued that the number of people seemingly getting angry about a new font is similarly pointless.
As long as Discord continues to work like it does, we don't care if they replace their mascot with a photo of James Corden.
Actually, don't do that, Discord.
Related Products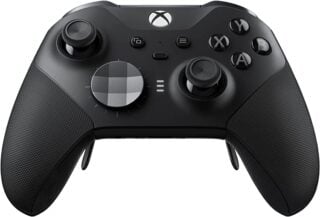 Xbox Elite Series 2 Wireless Controller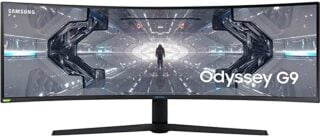 SAMSUNG 49-inch Odyssey G9 Gaming Monitor
Other Products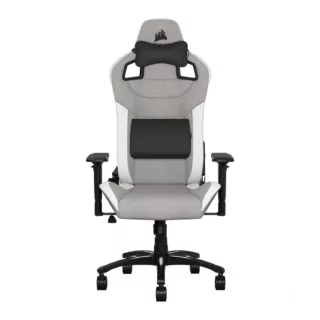 Corsair T3 RUSH Gaming Chair

£249.98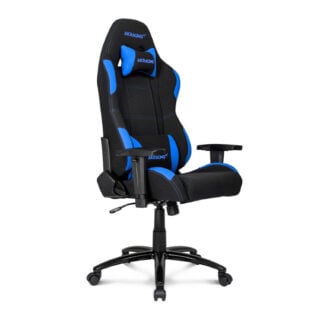 AKRacing Core Series EX Gaming Chair
Some external links on this page are affiliate links, if you click on our affiliate links and make a purchase we might receive a commission.