Blog: This ray-traced 8K Zelda: Breath of the Wild mod looks absolutely outstanding
Chris Scullion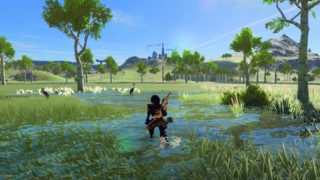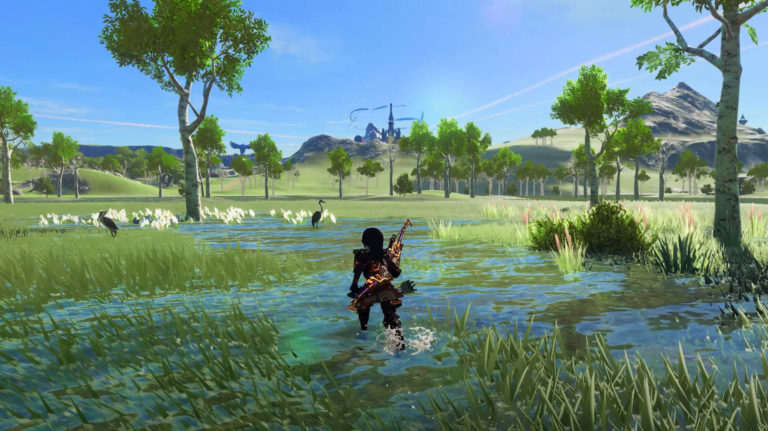 This is a blog post, where VGC writers post irreverent and (occasionally) entertaining coverage of video game culture.


Never mind the Switch Pro, here's what two Switch Pros taped together could be capable of…
If you're a regular reader of VGC (in which case, good for you), you'll already know about the many reputable reports that Nintendo is planning to release an improved version of the Switch hardware.

If reports are to believed, the so-called 'Switch Pro' could end up supporting 4K output when docked, giving Switch games more visual detail.
However, as reported by Wccftech, that apparently isn't good enough for the person behind YouTube channel Digital Dreams, who decided to find out what The Legend of Zelda: Breath of the Wild would look like emulated on a PC in 8K resolution (that's 7680 x 4320, if you're counting).
If that's not enough, they've also implemented a ray-tracing mod to show how the game would look with more realistic lighting effects.
And then, just to show off, they've decided to set some of their video in Korok Forest, which is usually notorious for killing the game's frame rate.
Before you get too excited, this obviously isn't the sort of thing everyone can replicate on their own PC. As well as obviously needing a display that supports 8K, you'll also need the sort of PC that would make a Pixar animator jealous. And then, of course, there's also the ever so slight issue that this is running on an emulator rather than legit Nintendo hardware.
So, with all that in mind, check out the video and enjoy a taste of what Nintendo games could look like in the future. But probably not for a long time. Let's just worry about getting 4K for now, eh?
Related Products
Other Products
Some external links on this page are affiliate links, if you click on our affiliate links and make a purchase we might receive a commission.