Blog: These Animal Crossing Valentines cards will make you feel like a million bells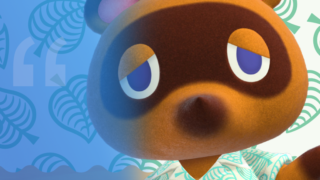 This is a blog post, where VGC writers post irreverent and (occasionally) entertaining coverage of video game culture.


If your partner is the sort of person who'll be won over by horrific video game puns, you're in luck.
Nintendo has released a series of Animal Crossing-themed Valentine's Day cards over on its official website, featuring slogans such as, "hooked on you" (with a fishing rod) and "you're a real catch" (with a bug net).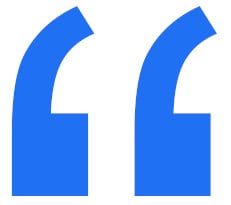 Argh.
Unfortunately, this being the internet, some assembly is required and Nintendo recommends that kids "ask a grown up" before going scissor-mental on poor Isabelle and co.