Blog: Spoil your bank balance with this Animal Crossing Switch unboxing video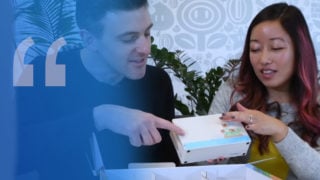 This is a blog post, where VGC writers post irreverent and (occasionally) entertaining coverage of video game culture.


For hardcore Nintendo fans, the recently announced Animal Crossing-themed Nintendo Switch hardware is a huge inconvenience.
They already own the original Switch. They probably purchased a Nintendo Switch Lite as a second console just 4 months ago. They may have even opted to buy a third Switch console for the recently improved battery life.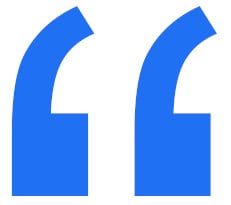 And now, as we gaze wide-eyed as the pastel-shaded special edition is unboxed in the video below, it's practically impossible to stay away from the pre-order button.
The console features unique Joy-Con controllers, a custom design on the back, and a special Nintendo Switch dock.
It's out on March 13 in North America for $299.99 and in the UK on March 20 for £319.99.