Blog: Memories from Sony's PS4 reveal, 7 years ago today
Andy Robinson
This is a blog post, where VGC writers post irreverent and (occasionally) entertaining coverage of video game culture.


Seven years ago today in a windswept, absolutely-bloody-freezing New York City, hundreds of the world's press assembled to see some men talk about a PlayStation.
I was fortunate enough to be among the media piled into the Hammerstein Ballroom that day, where Sony officially unveiled its next console, PlayStation 4, and revealed its vision for the next generation.
It was a frantic, overwhelming two-day tour featuring presentations, interviews and more than few hours spent propping up the local Irish pub.
My overriding memories from the reveal day are:
The PR representative being just as stunned as us to discover that the event was going to be two hours long, when we were expecting a brief presentation.
Mainstream journalists losing their minds following Sony's decision not to show the physical console ("what are we supposed to put in the newspaper now?!")
An executive interview that proved frustrating for both of us, when Sony's Michael Denny was unable to provide any answers on PS4's used games or always-online stance (it's now clear PlayStation was likely waiting to see Xbox's hand months later).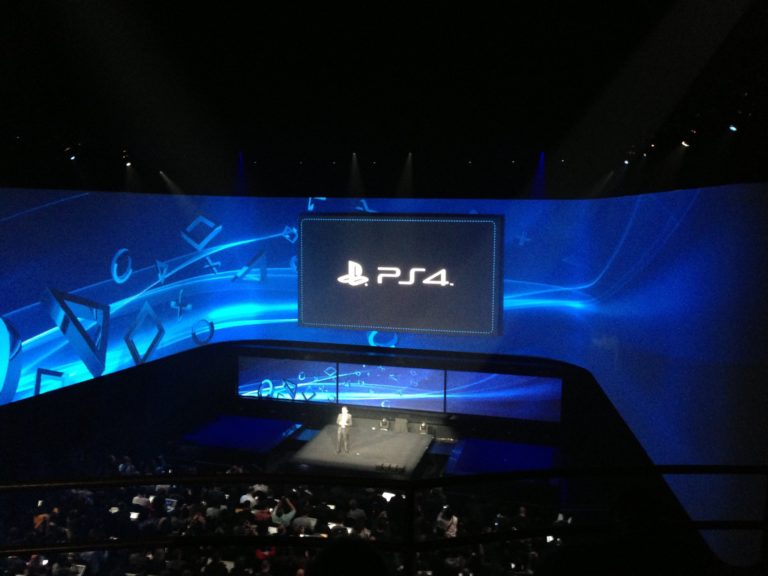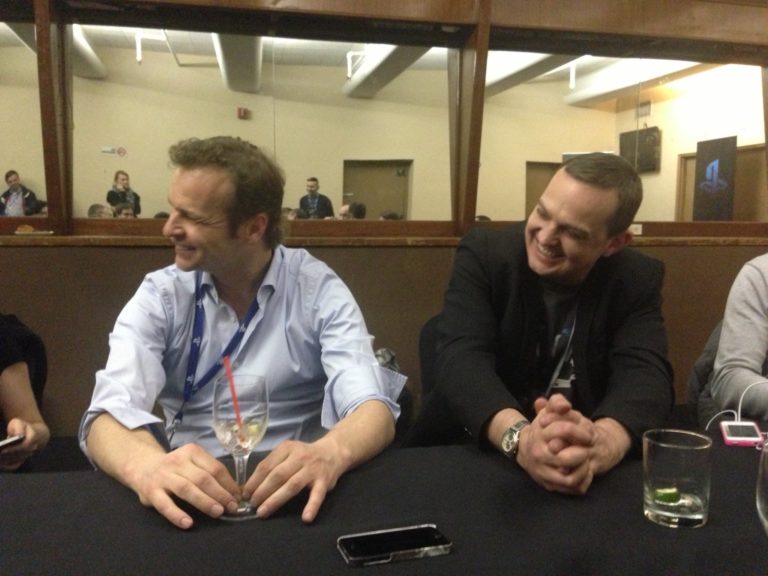 The then-intense debate surrounding games journalism ethics causing a large portion of the press to boycott PlayStation's breakfast buffet.
Interviewing then-Guerrilla boss Herman Hulst immediately after the reveal presentation, who had the air of a father having just experienced childbirth.
The 2am debate about whether Killzone: Shadow Fall looked better than Crysis 3 on PC or not (it didn't).
The growing anticipation on the flight home for what Xbox could possibly have in store for its own reveal (spoiler: television shows that would never come out).
You can watch a 10-minute highlights video of the PS4 reveal via the embed above. Sadly, the post-event media karaoke footage is still being held for leverage.