Blog: Gabe Newell delivering Steam Decks to strangers is charming, but also incredibly awkward
Half the people in this PR video don't even recognise the Valve boss
Chris Scullion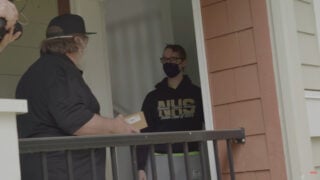 This is a blog post, where VGC writers post irreverent and (occasionally) entertaining coverage of video game culture.
One of my biggest guilty pleasures is YouTube videos of celebrities surprising their fans.
Whether it's John Cena surprising his followers at a mobile phone event, John Cena surprising sick kids, or fans surprising John Cena with heartfelt messages, there's nothing quite like that moment when people come face-to-face with their idols.
And sometimes these videos don't even have John Cena in them, as is the case with Valve's latest wrestler-free video in which president and co-founder Gabe Newell delivers the first Steam Decks to local customers.
The brilliant thing, however, is that as you can see from the video (which is embedded below), half of them don't even recognise him:
To Newell's credit, the video certainly can't be accused of being fake. The premise is simple: Valve checked its list of those who were first to pre-order the Steam Deck, found out which ones lived near Valve's HQ and emailed them to tell them their unit was being hand-delivered.
They deliberately didn't tell them that Gabe Newell – one of the most influential CEOs in the games industry – was going to be their delivery man, nor did they mention that he would be turning up with a full camera crew.
At first, it starts well enough. The chap who receives his Steam Deck is clearly thrilled that Newell is standing at his door and looks genuinely appreciative that he also signed his Steam Deck.
The same goes for the second guy, who also recognises Newell, though what then follows is an incredibly awkward long silence where neither seems to know what to say. Five seconds may not seem like a long time but five seconds in the 'Gabe Newell Delivers Steam Decks Cinematic Universe' is longer than Elden Ring.
Things get even better when the next recipient isn't even in – as he later revealed in a Reddit post bemoaning the missed opportunity – meaning his partner simply accepts the parcel and then, after another eons-long silence, asks "what's with the camera crew?"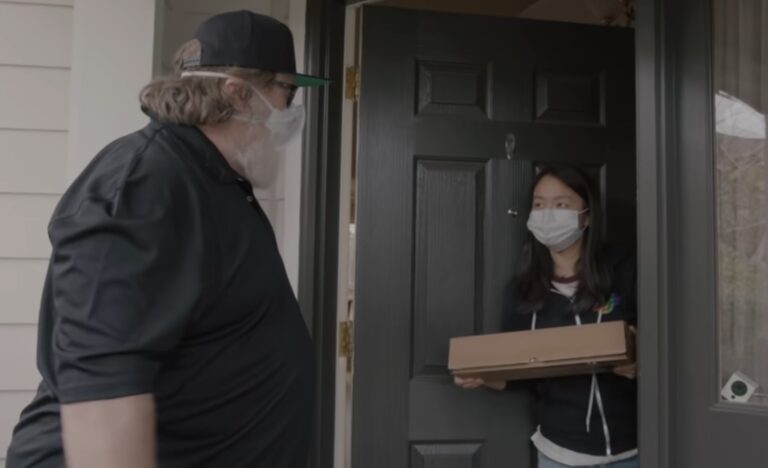 Another then receives her Steam Deck and asks Newell – who she thinks is a delivery man – if she needs to sign anything, then closes the door on the billionaire BAFTA Fellowship member.
The whole thing actually comes across far better than I'm making it sound, and Newell is a brilliant sport throughout – by the end of the video he seems so relieved to find someone else who recognises him that he starts giving out Steam Decks to his friends like they're pizza flyers.
It's maybe understandable that not everyone would recognise him, because he doesn't make public appearances too often these days. But I have to admit the video does still make me smile because of how beautifully, charmingly awkward it is.
Nintendo, we demand that when Breath of the Wild 2 is out, you send Shuntaro Furukawa out to deliver copies to complete strangers who have no idea who the hell he is.
Related Products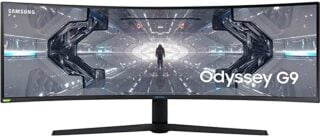 SAMSUNG 49-inch Odyssey G9 Gaming Monitor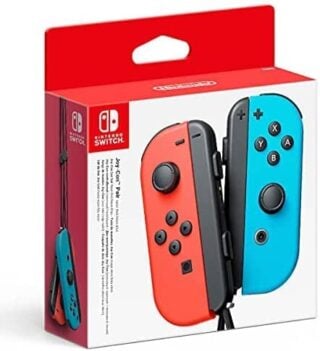 Nintendo Switch Joy-Con Pair

£59.99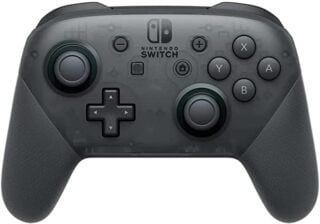 Nintendo Switch Wireless Pro Controller
Other Products
Some external links on this page are affiliate links, if you click on our affiliate links and make a purchase we might receive a commission.