Blog: Even 17-year-old NFS Underground looks good with ray tracing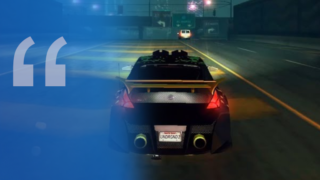 This is a blog post, where VGC writers post irreverent and (occasionally) entertaining coverage of video game culture.


Real-time ray tracing is a headline feature of next-gen consoles and as this video of 17-year-old Need for Speed: Underground shows, it's far from a gimmick.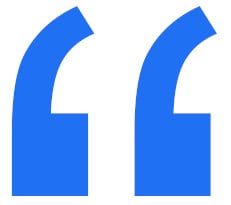 (NSFW Lil Jon audio warning)
The NFS Underground Redux mod was created by the elegantly named AMTxDRxRL, and reportedly took six months to make.
The mod adds over 300 hi-res textures to Underground and unsurprisingly requires a pretty beefy PC in order to run it above slideshow framerates.
Real-time ray tracing – which allows for realistic reflections similar to that seen in CGI movies – has been available for owners of expensive PC video cards for over a year, but PS5 and Xbox Series X will bring the feature to the living room when they launch later this year.